Regular price
$20.00 USD
Sale price
$20.00 USD
Unit price
per
Sale
Sold out
In This Mortal Coil, you play a space traveler-turned-necromancer on a quest to achieve eternal life by constructing a magical device known as an anchor. You'll create undead thralls to do your bidding, gather energy to power your quest by harvesting living creatures, and master the forces of the Negaverse.
Along the way, you'll explore fantastic worlds, battle terrifying creatures, and negotiate with cosmic horrors to unlock the secrets of immortality.
This Mortal Coil is both a standalone science-horror setting/rulebook for Liminal Horror and a toolkit for incorporating necromancy and space travel into your own Liminal Horror, Cairn, and other Into the Odd inspired games.

What you get
The 140-page, A5-formatted, smyth-sewn, game book contains:
The complete rules needed to play
A map and description of the Alfajiri stellar system
New character creation options
Ten spacefaring backgrounds
Ten horrifying fallout
New equipment suitable for a space horror game
Rules and spells for all your necromantic, undead-creating needs
Rules for ships and space travel
Guidance for the facilitator about creating adventures
Spark tables and sample facilitator characters
Twelve nightmarish creatures
New dark and malevolent magic items
Character generator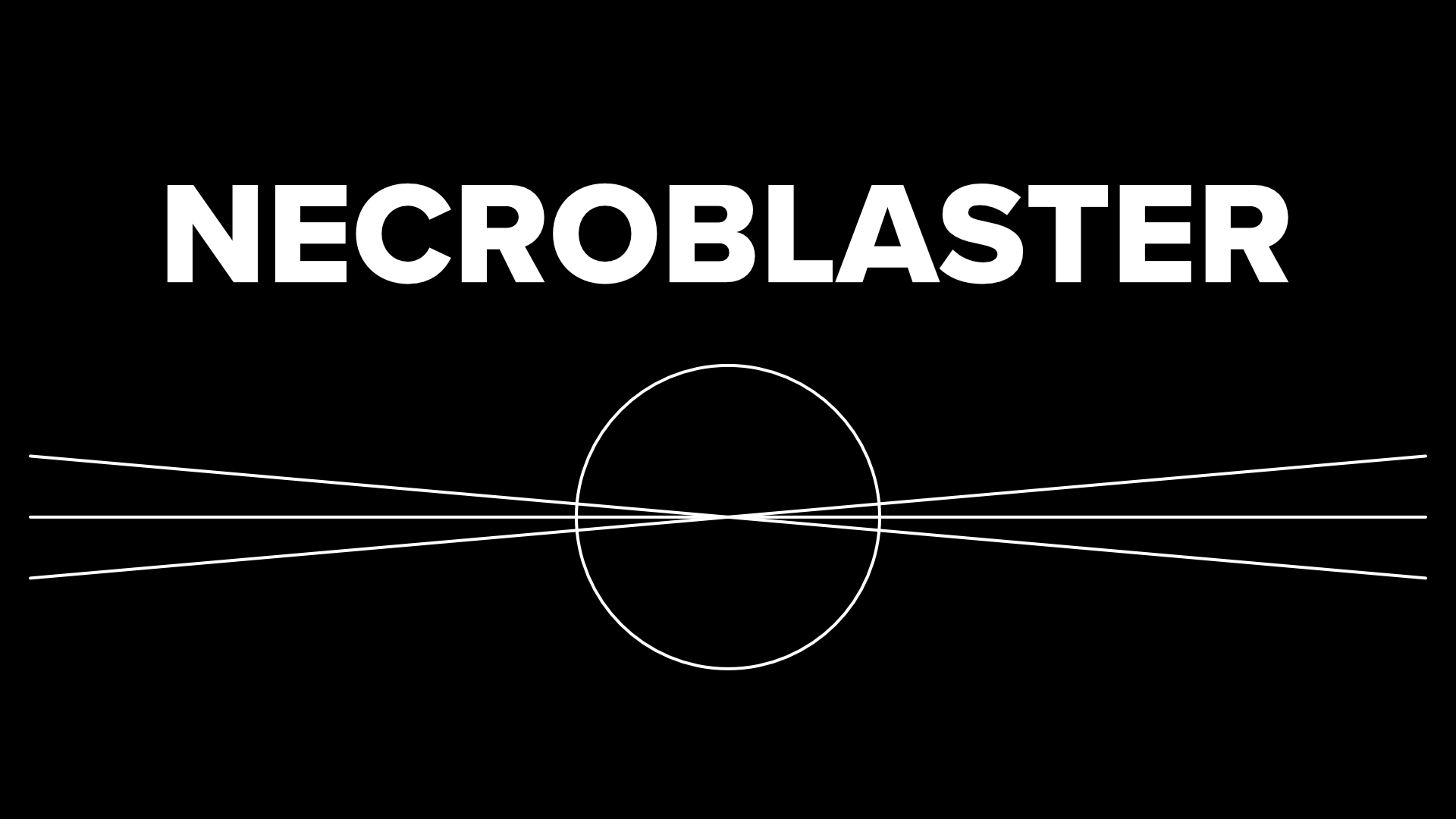 Necroblaster is the official character generator for This Mortal Coil. Quickly create your very own spacefaring necromancer!

Disclaimers + legal stuff
This Mortal Coil deals with themes of death, undeath, and body horror, and is therefore suitable for ages 13 and up.
The full text of This Mortal Coil is released under the Creative Commons Attribution - ShareAlike 4.0 International license, which means that it is perpetually and irrevocably available for others to reuse, remix, and republish in their own games and support materials.
This Mortal Coil is an independent production by Amalara Game Studio and is not affiliated with Goblin Archives LLC. It is published under the Liminal Horror Third Party License. Liminal Horror is copyright by Goblin Archives LLC.
This work is based on Cairn, written by Yochai Gal and licensed for use under the Creative Commons Attribution - ShareAlike 4.0 International license.

Share
View full details